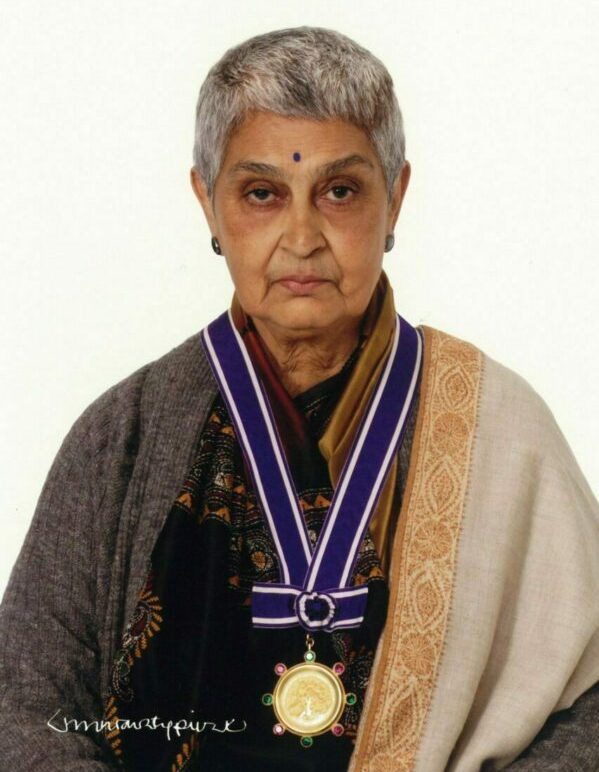 Gayatri Chakravorty Spivak
Columbia University
Gayatri Chakravorty Spivak, BA (University of Calcutta, 1959), PhD (Cornell University, 1967) is University Professor at Columbia University. She has taught globally and held permanent posts at Iowa, Texas-Austin, Emory, Pittsburgh. Her books are Myself Must I Remake (1974), Of Grammatology (1976; translation with critical introduction of Derrida's De la grammatologie), In Other Worlds: Essays in Cultural Politics (1987), Outside in the Teaching Machine (1993), A Critique of Postcolonial Reason: Toward a History of the Vanishing Present (1999), Other Asias (2003), An Aesthetic Education in the Era of Globalization (2013), Readings (2014), and Living Translation (2022).

She is completing a book on W.E.B. Du Bois as a philosopher for the future. She has won the Kyoto Prize (2012), the Padma Bhushan (2013), the Glocal Hero Award, Transatlantyk Film Festival, Poznan, Poland (2014), Chevalier de l'Ordre des Arts et des Lettres (2016). She is a Member, American Philosophical Society (2007) a Corresponding Fellow and Cross-member for the Anthropology and Geography Section, British Academy (2021), and a member of the American Academy of Arts and Sciences (2021).

She holds honorary degrees from the University of Ghana-Legon, University of Chile, Yale University, Presidency University, Université de Vincennes à Saint-Denis, University of St. Andrews, Universidad Nacional de San Martín, Rabindra Bharati University, Universitat Rovira I Virgili, Oberlin College, University of London, the University of Toronto, Babes-Bolyai University, and Latin Institute for Inclusive Education. "Can the Subaltern Speak?" has become a worldwide classic. She is an activist in rural education, global feminism, language in the Development sector, and ecological agriculture. She is fully engaged on behalf of the Humanities beyond the disciplines to achieve the epistemic change needed for a world in disaster.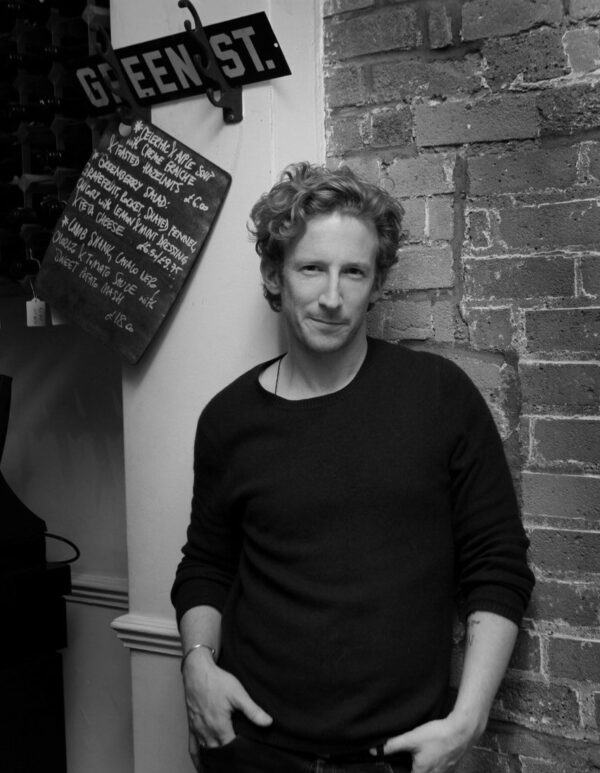 Ben Crystal
Ben is an actor, author, and creative producer and explorer of original practices in Shakespeare rehearsal and production. He is an Associate Artist at the Shakespeare North Playhouse, and a patron of Shakespeare Week.
He wrote Springboard Shakespeare – a quartet for Arden Shakespeare / Bloomsbury, and his first solo book, Shakespeare on Toast – Getting a Taste for the Bard (Icon 2008) was shortlisted for the 2010 Educational Writer of the Year Award.
With his father, David Crystal, he is the co-author of Shakespeare's Words (Penguin 2002), The Shakespeare Miscellany (Penguin 2005) and An Illustrated Dictionary of Shakespeare (OUP 2015, shortlisted for the 2016 Educational Writer of the Year Award), and Everyday Shakespeare (Chambers 2023).
Ben founded the Passion in Practice Shakespeare Ensemble and was invited with his father to explore original pronunciation (OP) in the newly finished Sam Wanamaker Playhouse, Shakespeare's Globe over 2014-2016.
He founded theShakespeareEnsemble.com, an international ensemble who make full-scale productions of Shakespeare plays in 3 days or less, exploring a fusion of Elizabethan rehearsal methods and modern physical theatre techniques. They create work that responds to the environment, the community, and the space they find themselves playing in.
He is passionate about making theatre in non-English-speaking communities from inner-city warehouses to remote mountain-tops.
He gave the English Council Lecture at the British Council on Speaking the bright and beautiful English of Shakespeare. His TEDx talk was called Original Practices: Shakespeare's Craft.
He tweets from @bencrystal, lives online at www.bencrystal.com and gives workshops & talks on performing Shakespeare around the world.