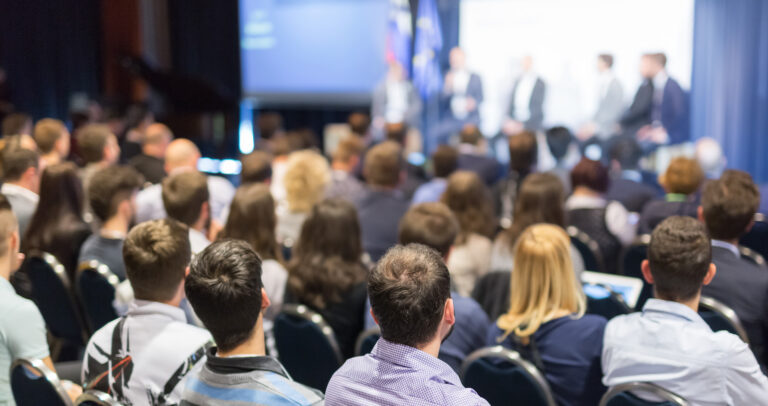 The Idea
The idea for the Humanities – Society – Identity Congress was born out of the desire to create a platform for the exchange of views and perspectives on those three crucial notions, which are studied by researchers representing various disciplines.
The 1st Congress, which took place in December 2022, gathered such eminent scholars as Homi K. Bhabha (Harvard University), Jacqueline Bhabha (Harvard University), Marius Turda (Oxford Brookes University), Markéta Křížová (Charles University), or Susan Stryker (University of Arizona).
The quality of talks and the liveliness of debates proved the need for the continuation of the venture and led to the decision of making the Congress an annual event.
Host
The Faculty of Modern Languages is one of the leading faculties in Poland with members researching literature, culture, linguistics, and history.
Our academics have expertise in a wide range of research areas focusing, among others, on the issues related to languages and literatures, identity, memory studies, comparative studies, and social trends. The application of the most recent research methods and tools ensures the reliability and high value of their findings, which are disseminated via conferences and academic publications. Our staff enjoy worldwide recognition in their respective fields and cooperate with the most prominent representatives of the world's academic community.
2nd International Congress Humanities – Society – Identity EVOLUTION / REVOLUTION will take place on December 6-7, 2023 in the new building of the Faculty of Modern Languages, Dobra Street 55, Warsaw, Poland.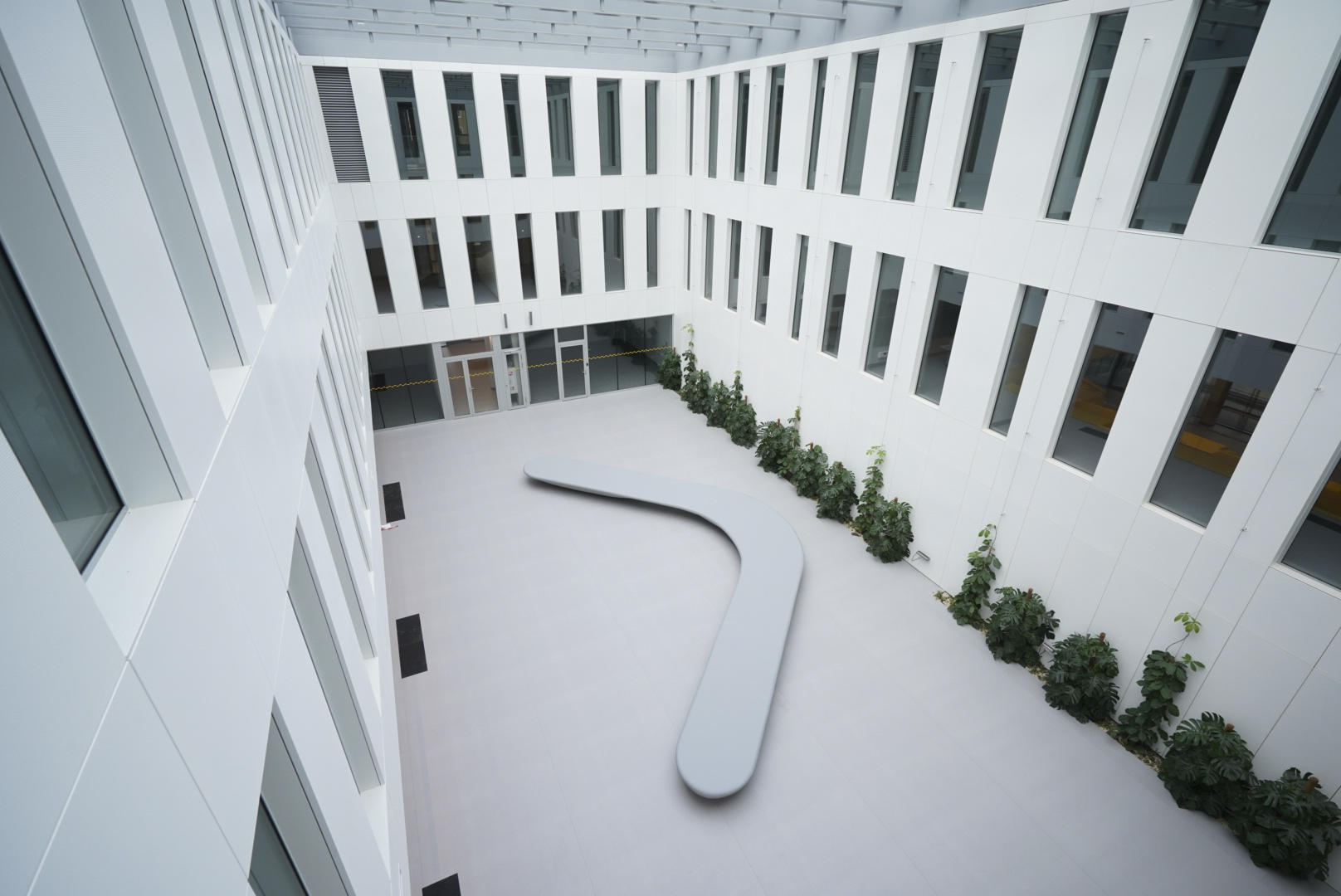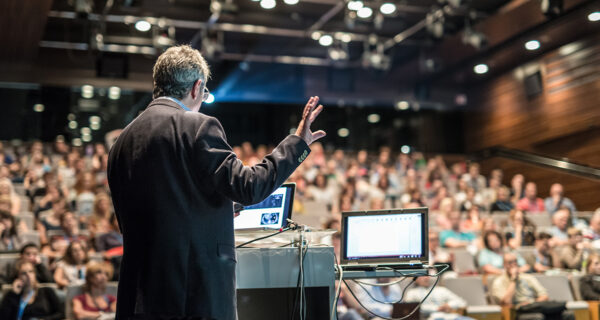 Format
Format The Congress will be held in the form of traditional in-person sessions. The plenary talk, special talk and debate will be streamed on the YouTube channel of the Faculty.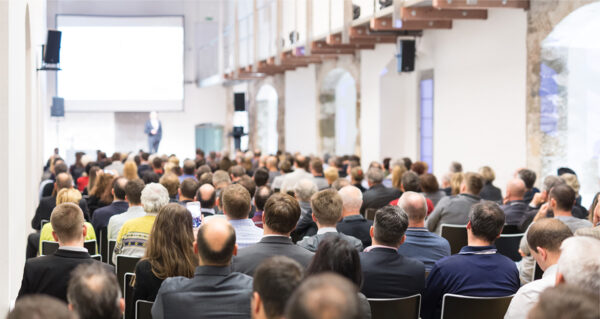 Languages
The main sessions and debates will be held in English. The language(s) of Panel sessions depend(s) individually on their organizers.
The congress will be held under the honorary patronage of His Magnificence the Rector of University of Warsaw.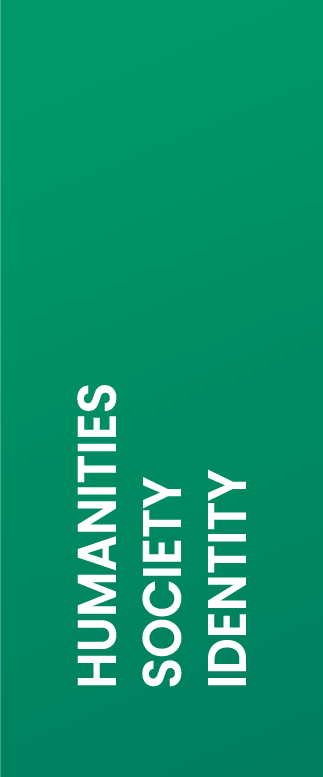 Scientific Committee
Robert Małecki
Dean of the Faculty of Modern Languages
Anna Wojtyś
Vice-Dean of the Faculty of Modern Languages
Agnieszka Piskorska
Director of the Institute of English Studies
Małgorzata Sokołowicz
Vice-Director of the Institute of French Studies
Maria Biskup
Institute of German Studies
Kamil Seruga
Institute of Iberian and Ibero-American Studies
Marcin Grad
Chair of Hungarian and Finnish Studies
Patrycja Stasiak
Deputy Head of the Department of Italian Studies
Daniel Ziembicki
Chair of Formal Linguistics
Marta Rzehak
Dean's Representative for Strategy & Communications